I got to see the movie RBG last Saturday, and it was a great example of a good documentary, it told the story clearly and the story is riveting. I had no idea that she laid the foundation for women to have rights in the United States. Her focus is inspiring, and her softness shows up in the sweetest places. I knew she was great, but I had no idea why I thought that. I find myself savoring moments of hope during these dark news days. I was uplifted for at least 3 days after I saw RBG and I am also taking the RBG inspired Pilates class at Bernal Yoga, a continuation of "hope" searching.  Megan Windeler teaches this class on Mondays and it does my heart good to see a full room of RBG wannabees. This is about as much politics as I ever bring into the store news, but it seemed like a great lead in to the vintage VOTE pins I bought recently. Yes, simple tiny pins that say VOTE that sell for $2, find them at the counter. Give them to your friends.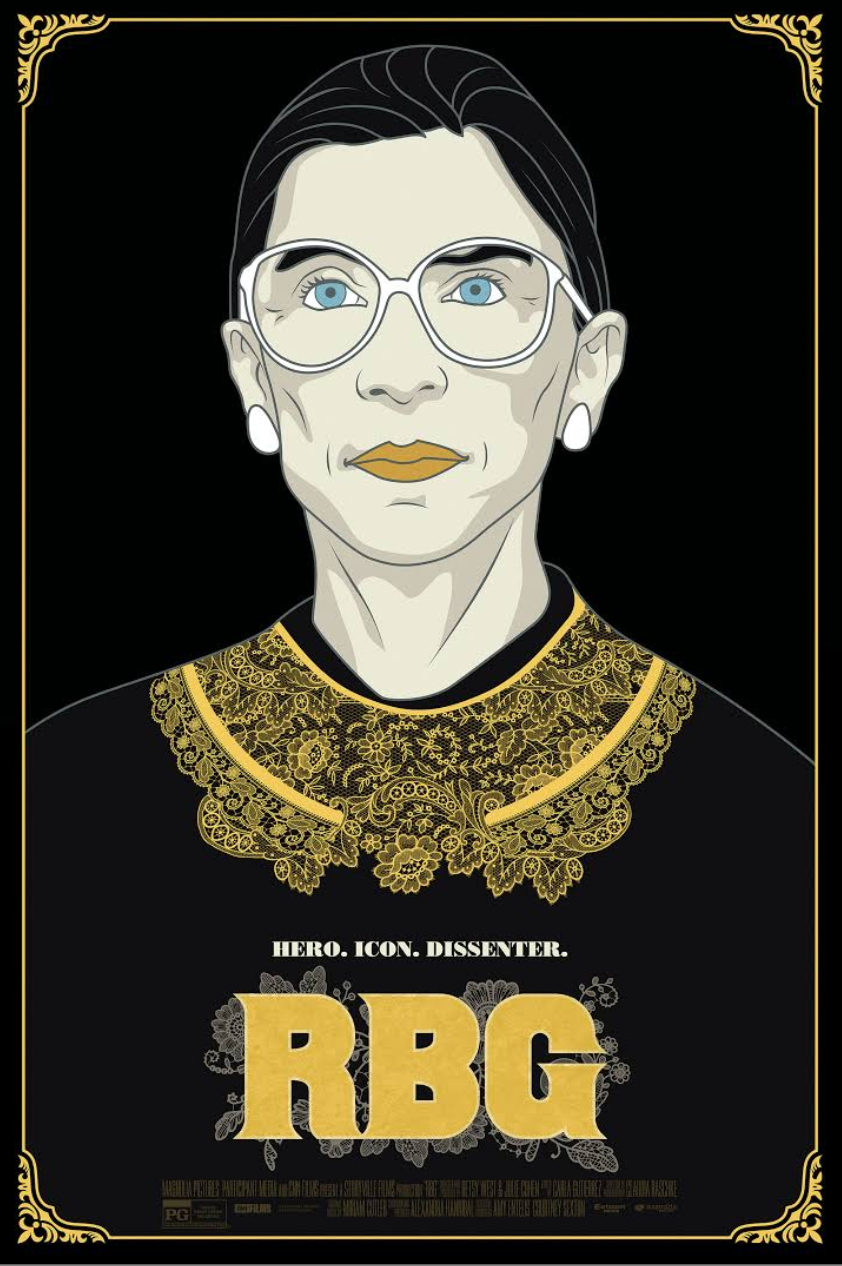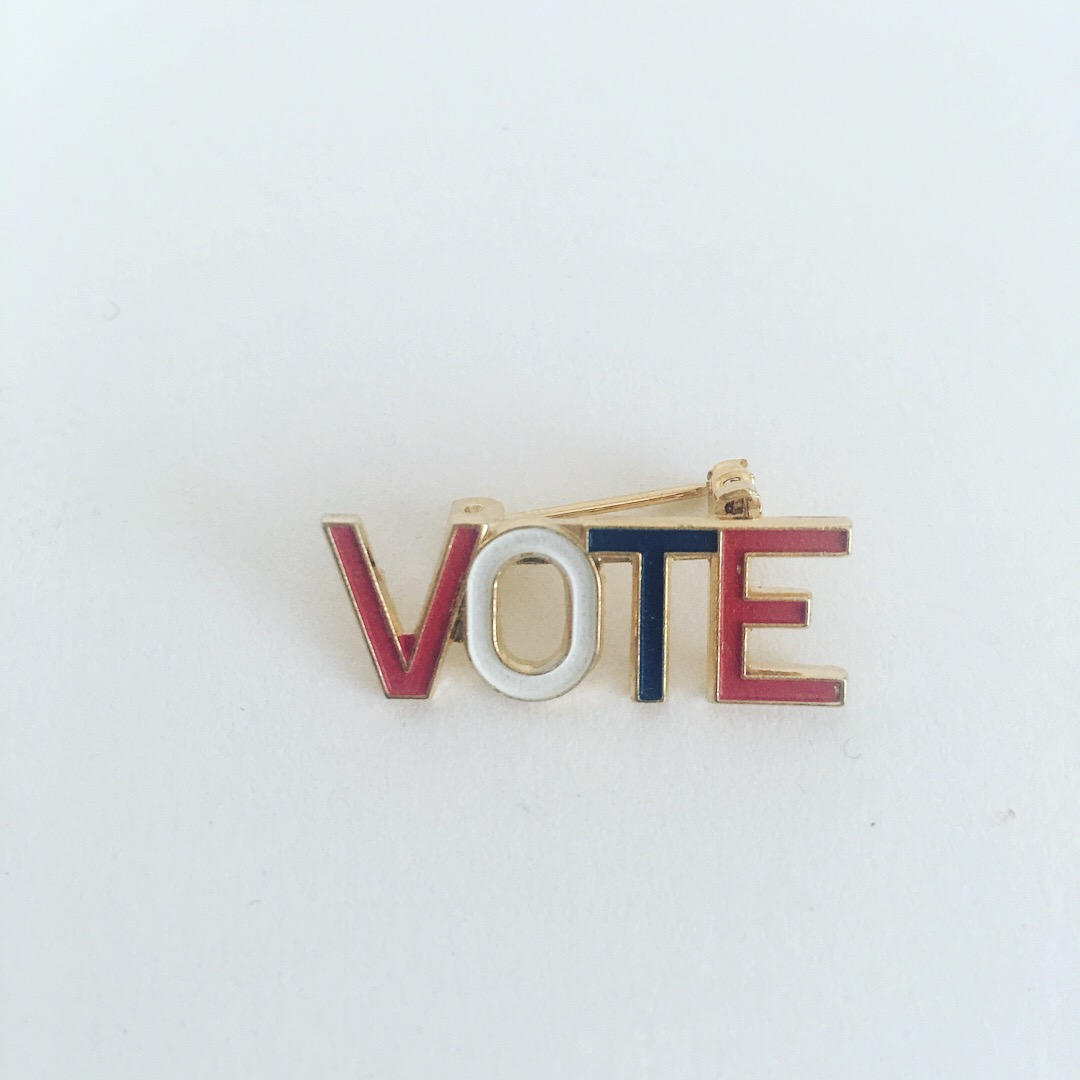 Shila and I are not eating sugar, since February 15th. No real reason except sugar was everywhere in our environment and we decided to be the boss of it instead of it being the boss of us. We decided to allow ourselves chocolate if it was 85% cocoa or chocolate, in other words the really dark not very sweet stuff. We have decided to make an exception with a bar that we carry, it is that good. The Icelandic bar, and it is from Iceland, the retro classic packaging makes it swoony!  It is a double bar of heaven for $10.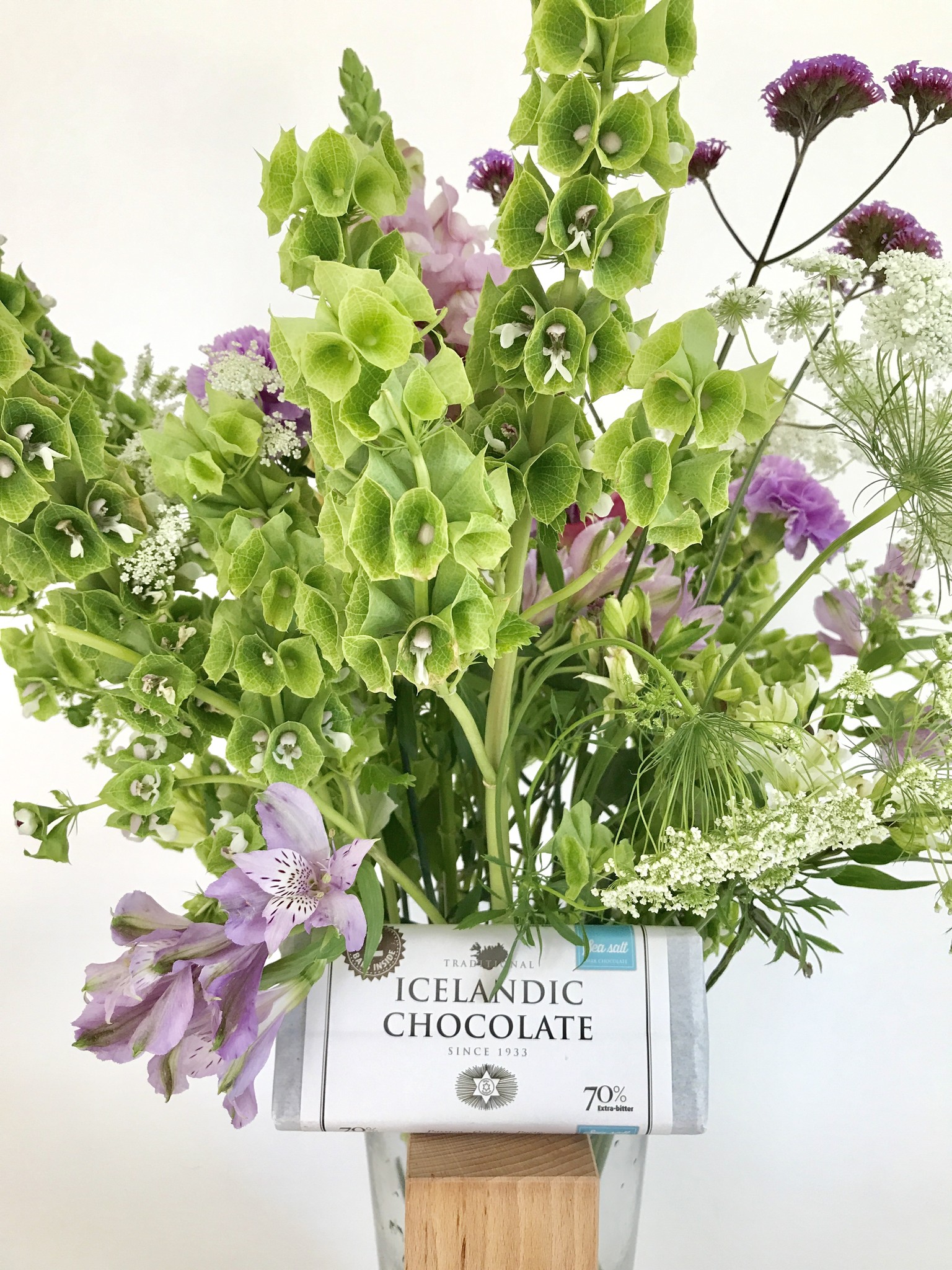 There are two weird, just caught on like wild fire, things in the store right now and one strangely sort of reminds me of the other. They are definitely of a 70's style and one is a reintroduction from that time. Where these style trends come from or why all of a sudden people ask me for said items is a mystery I will never solve. It can be fun, and it can also be exasperating. One day no one cares about avocados and the next day customers stand at the counter and ask if we have any socks with avocados on them. The two funny trendy things are: reversible sequined backpacks, also known as mermaid sequins, and Lava Lamps. I had forgotten how mesmerizing it is to watch the globs in lava lamps float around. The mermaid color sequins give me the same feeling.  Simple, tactile, visual entertainment. Affordable and hopefully light hearted enough to take your mind somewhere less. We were just about to take a picture of one of our lava lamps when Sara told us about this article. There is a company that has a wall of lava lamps that somehow helps with internet security. If you want to know more about that we linked the picture to the article.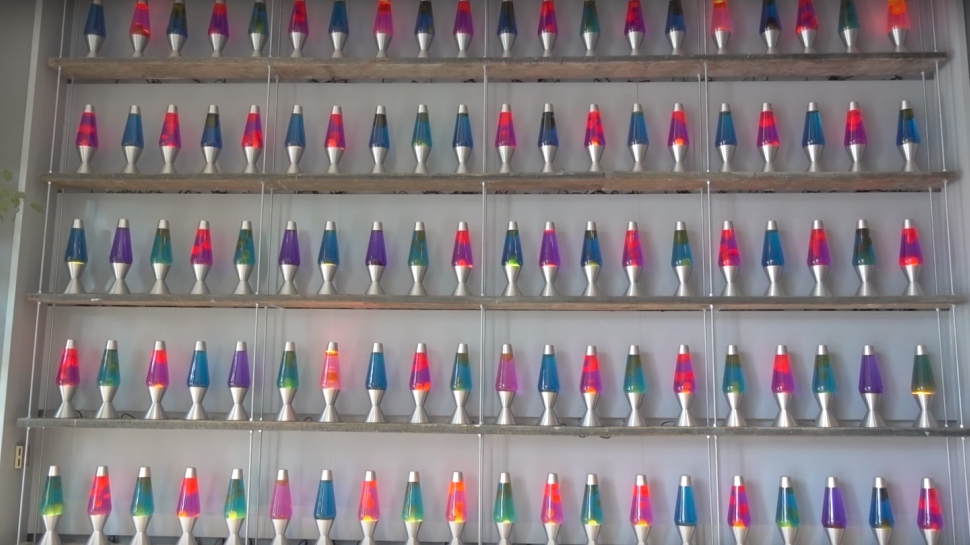 The bees in my yard have been feasting on the borage this year, a friend in England recently posted this picture of white borage! I have never seen white, if anyone has any seeds please share.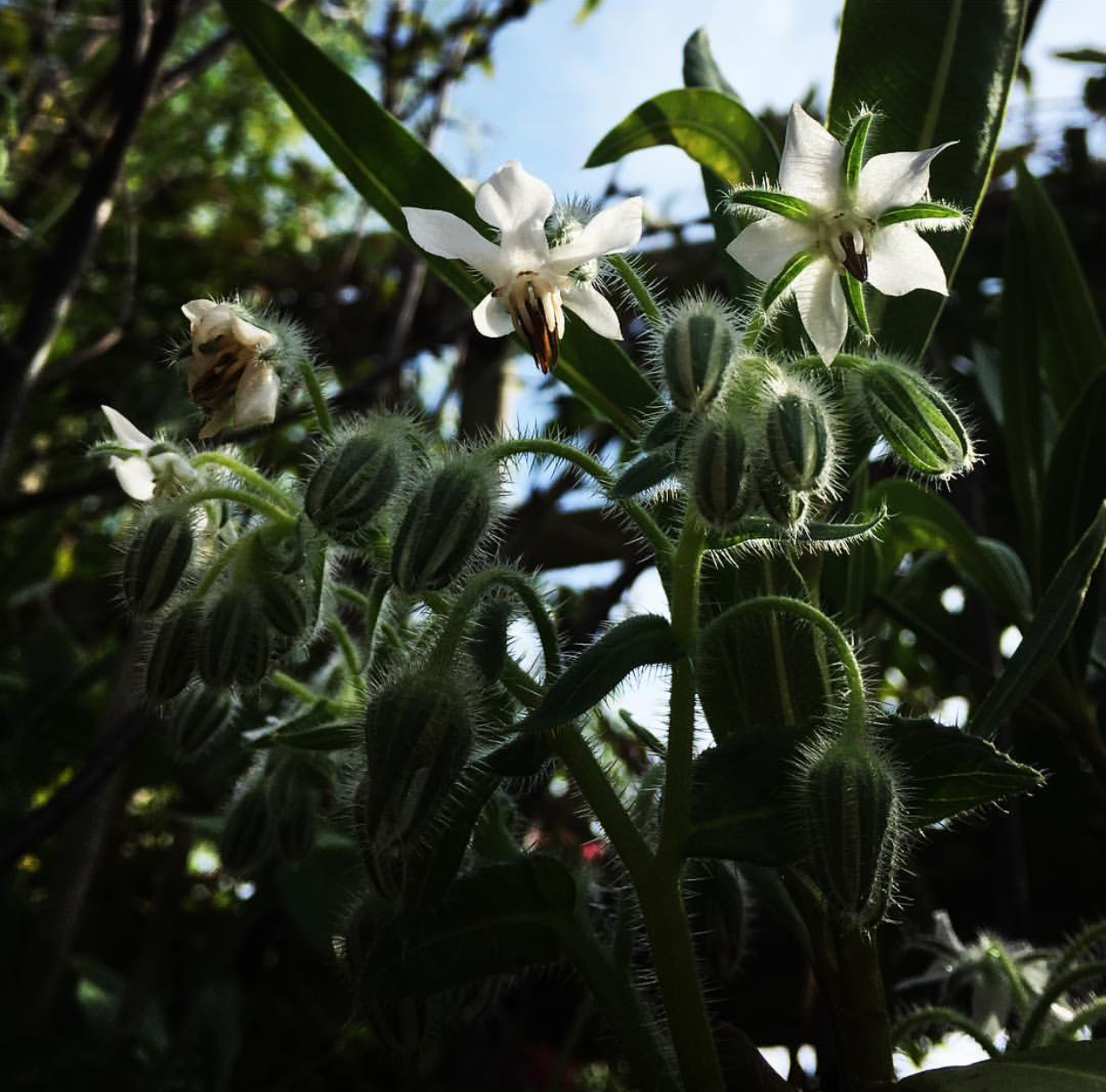 I came across this yesterday, 
https://www.herbwisdom.com/herb-borage.html
I think I might pick a few leaves and flowers for our salad tonight! 
I hope you are holding up, come by you will always be surprised at what you find here. 
And there www.heartfeltsf.com
Xoxo Big D