It is 2018 and the end of May, this boggles my mind. It has been so cold and blustery and yet I am still into making spring food. The ingredients are all around us and I love shopping for greens when they look so local and healthy. The book that all my time in the kitchen has centered around of late is "Saladish, A Crunchier, Grainier, Herbier, Heartier, Tastier Way with Vegetables by Ilene Rosen. Last night I tackled Silky Tofu Skin with Preserved Cabbage Dressing, it is a pretty simple recipe once you get past the ingredient list. Sorry it is so small it was that or a photo of my stained book, we are sold out of them here at Heartfelt. They will return soon. Onward to the recipe, I love that pretty much any ingredient is available here in the bay area. I remember once going on a wild goose chase for a certain Goya spice, I needed for a stew. Dr. Google told me the only place it would be found was the Walgreens at Mission and 16th and sure enough, it was there. So off I went last night to get Tianjin (Chinese Preserved Cabbage), my destination was the Manilla Market on Mission near Silver. What an adventure, the first person I asked showed me a can of something that was not it, then I would move onto other folks that worked there, I would pull out my phone show a picture and the reply would be "oh, yes" and I would say where and the most I would get is a shrug or Aisle 4. Aisle 4 is a museum of incredible sauces and condiments, I had so much fun reading labels. Preserved cabbage never made it into my basket, but preserved radishes did and so did daikon, fresh lychees, more tofu skin and some Fresno chilies. An hour later I left the Manilla Market a pleased customer and the preserved radishes worked great in the recipe.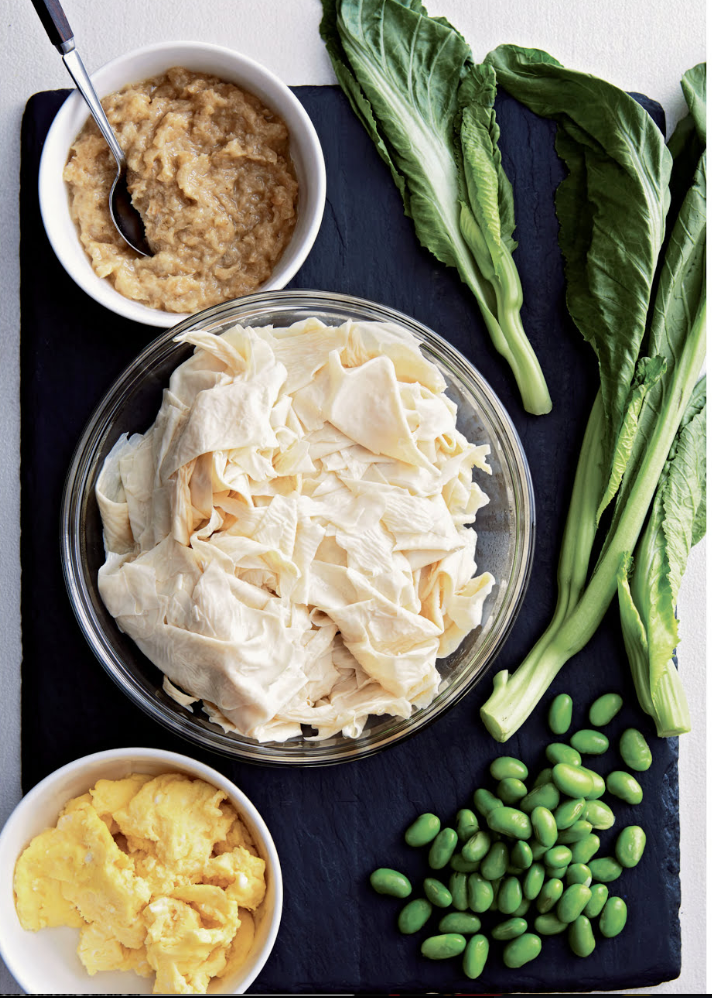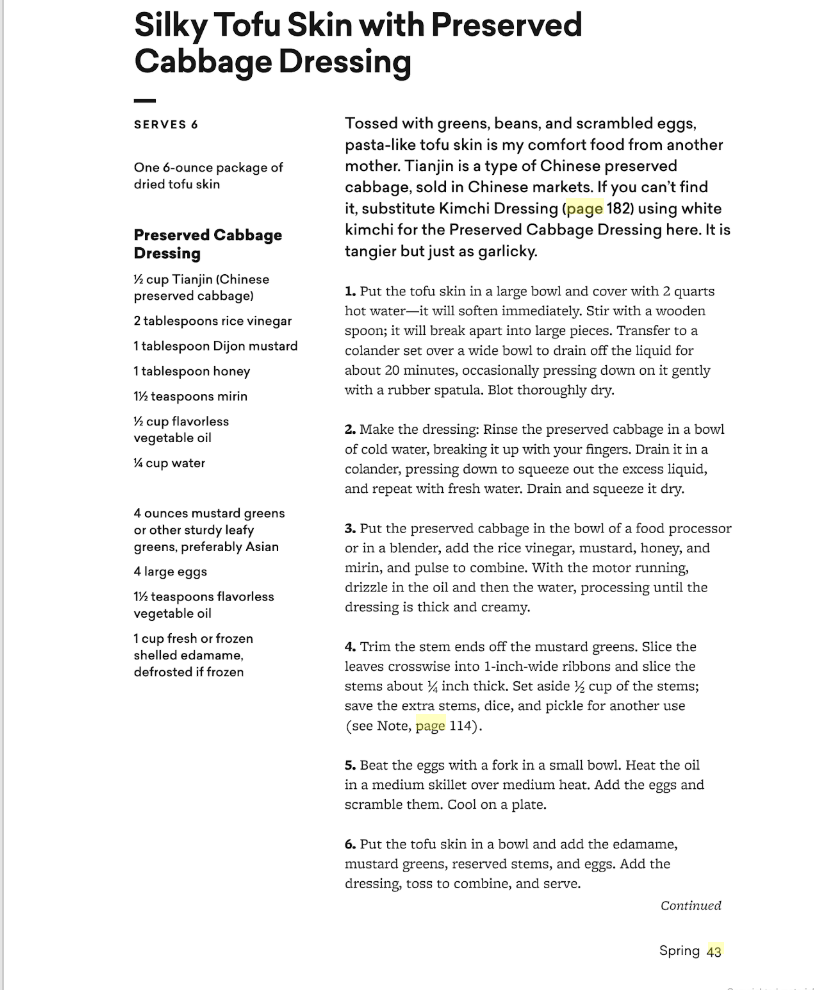 Heartfelt & is closing sooner than we expected, this is probably good news in that the next tenant will have lots of time to get ready for 4th quarter. Thanks for all the incredibly kind words, we love that you liked the concept so much. It was fun and that said buying ready to wear is a challenge I no longer want to take on. The deal at Heartfelt & is buy two get the second one ½ off and to all of you who are on the mailing list the first special we offered you still holds. We are not sure of our exact closing date but it is very soon. Check on Craig's list if you are interested in any of the fixtures or email us directly.
Shila just put this compact mirror on our site, I put the whale butter dish on the other day. We have a pact that we each add a product a day. We gift wrap for free on the site so if you are feeling harried gift shopping wise check into our creativity.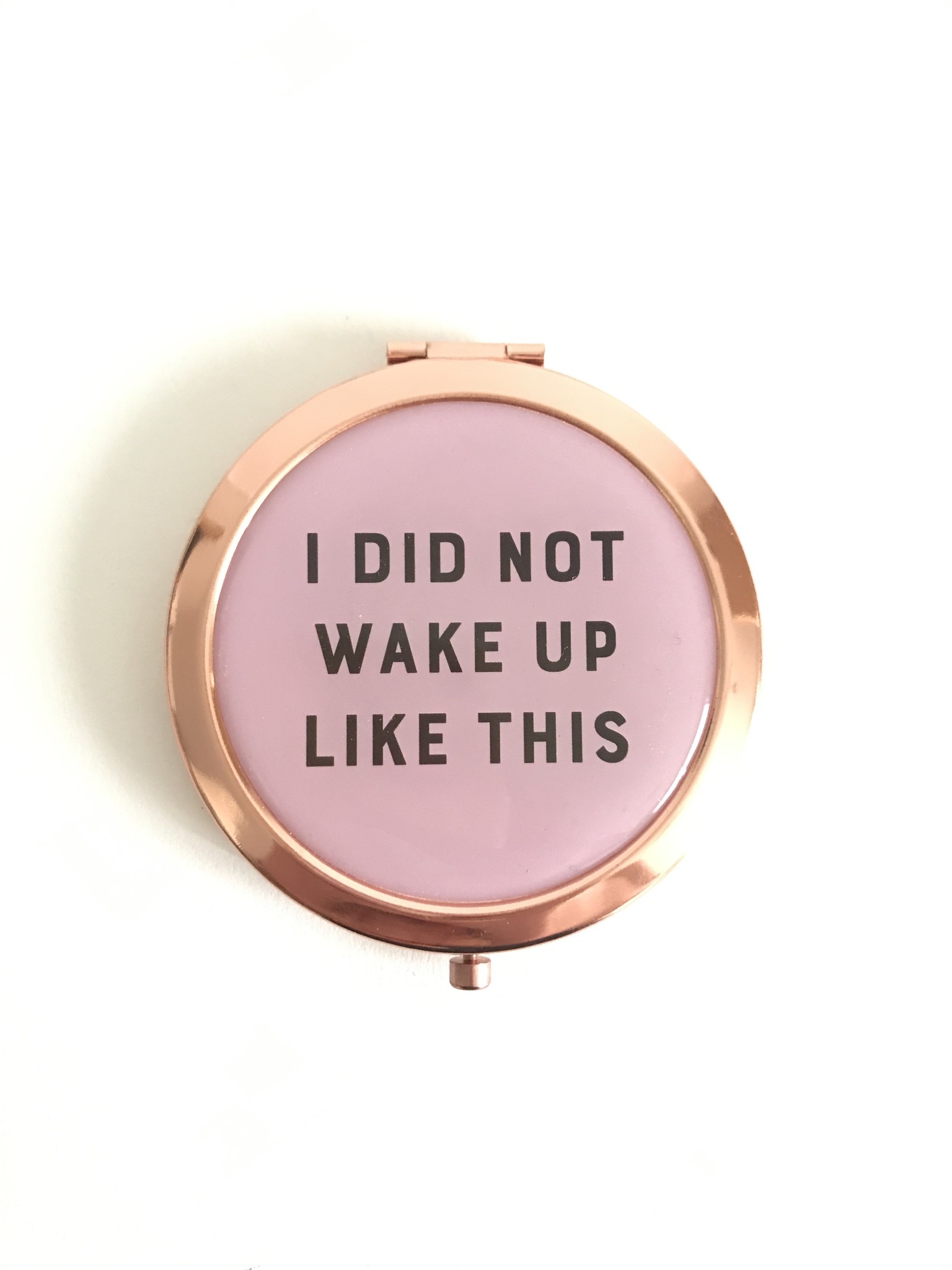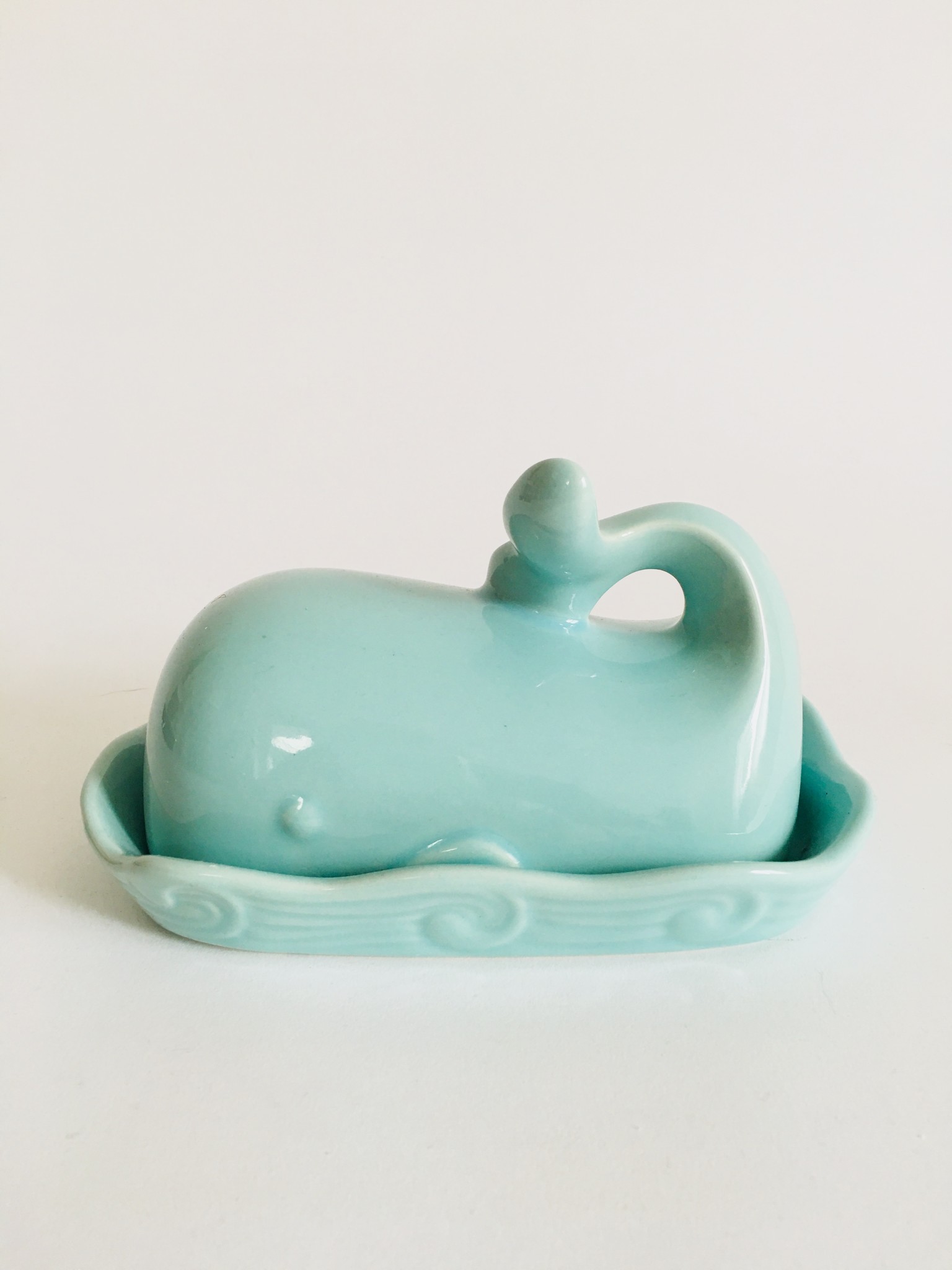 Sending lots of energy your way from 436 Cortland,
Big D